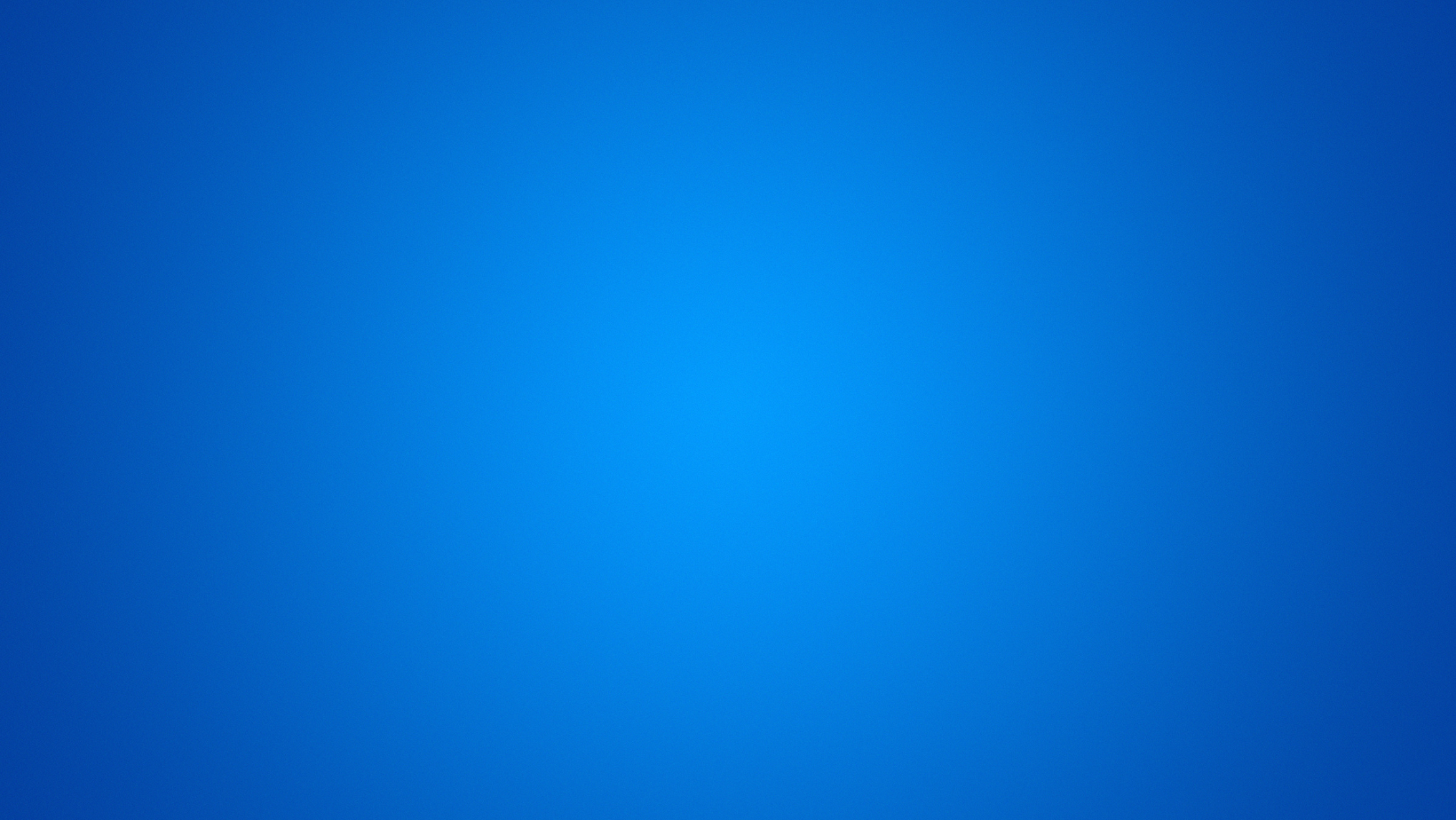 About Dumpsters For Indy
Welcome to Dumpsters for Indy!
Dumpsters for Indy is a premier dumpster rental company based in Fishers, Indiana, providing reliable and efficient waste management solutions to Indianapolis and its surrounding counties and suburbs. With a commitment to customer satisfaction and environmental responsibility, we strive to make your dumpster rental experience hassle-free and convenient.
At Dumpsters for Indy, we understand that proper waste disposal is essential for maintaining cleanliness, safety, and sustainability in our communities. Whether you're a homeowner tackling a renovation project, a construction company managing a large-scale job site, or a business in need of regular waste management services, we have the perfect dumpster solutions to meet your specific needs.